Creative Fashion Brand, a Portuguese clothing manufacturer, has come across creating a compelling zero-waste medium in the clothing industry. You heard it right; CFB becomes the only Portuguese company that has focused on making customized clothing collections, clothing blanks for both men and women in a recyclable manner. Several versatile and luxury brands have already become the all-weather partners of Creative Fashion Brand.
Clothing Blanks and CFB
Creative Fashion Brand has left footsteps behind by having a glorious journey with an absolute vision. From making high-quality clothing blanks to producing eco-friendly clothes in a local setting are what create CFB genuine from other contemporary clothing brands.
The only thing that matters for the amazing work environment of this brand is equality. CFB ensures high-quality product delivery by providing enough training to the workers. Besides, creating opportunities for both men and women to work in creating an ethical work culture. Smaller brands are not left behind in this 'opportunity for all' segment as well.
At Creative Fashion Brand, there are two themes that they mostly focus on. One is Clothing development, and another is private label. In the clothing development theme, Creative Fashion Brand deals with luxury blanks on T-shirts, hoodies, Denim jackets, chino, Pants, Sleeves, and Vests. This brand uses innovative techniques such as digital and screen printing, sublimation, and embroidery based on the customer's choice. Most of the material is Jersey, bonded, Jacquard, Pique, Canvas, and many others.
On the other hand, Creative Fashion Brand brings you a collection of private labels within customizable clothing blanks. You do not even need to cross your doorstep since the brand has launched a separate 'Private Label app' on the play store. Only selecting the garment and clicking the button 'build your own' will take you to customize your product accordingly to your needs.  Besides, you can just select your preferred style, color, fabrics, and printing method. By uploading the logos or images, you can define the exact label type and quantity as well. In the last step, you can end up clicking the green button that says "OK" to finalize your order.
At Creative Fashion Brand, the private label theme also requires you to use a Swatch Card where there are all the available luxury clothing blanks. Customers save both money and time. Creative Fashion Brand has another detail of excellence by keeping the stock of fitting samples limited. The brand does it because this approach requires promoting a policy of low waste and less compromise in the quality storage of fabrics.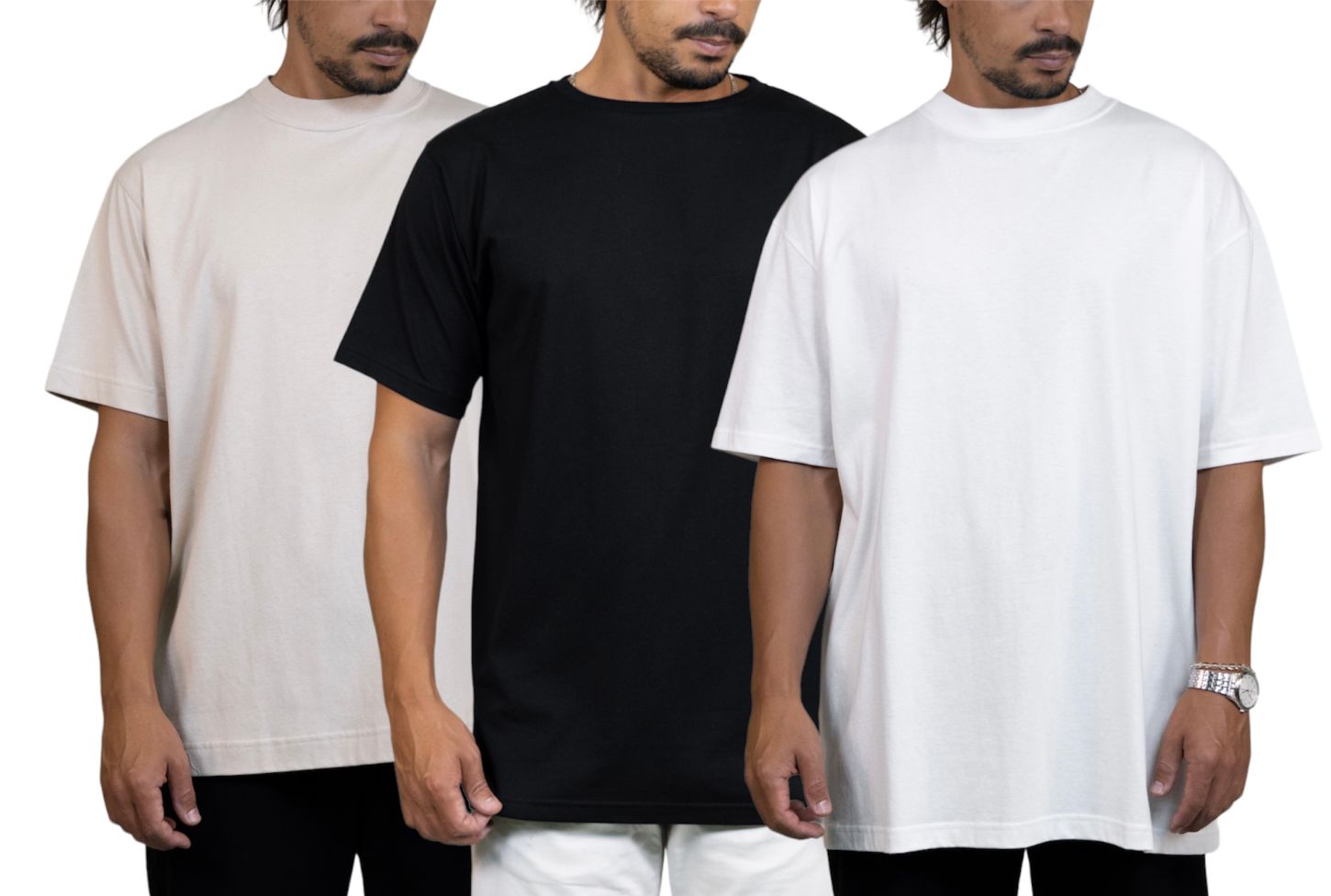 Throughout the product development area, Creative Fashion Brand maintains ethical practices with proper sustainability. The minimization of waste, recycling, and efficient resources with the optimum supply chain use will ensure the production method. Creative Fashion Brands surprises us with luxury blanks-making by maintaining energy-efficient machines and solar panels. Each of the products that a customer buys indirectly contributes to modernizing the factory facilities more economically friendly.
Looking for the benefits that Creative Fashion Brand's luxury blanks will provide? Well, you are on the right track. Before jumping into the answer, let Creative fashion Brand reminds you that the employee who works here has the best cause of human right to adapt to working conditions. The clothing blanks producer, Creative Fashion Brand, facilitates its customers with a range of advantages that no other brand has assured so.
Final Words
Ordering swatches of color with customized clothing blanks and lead time, all these happen in front of your eyes using the very first generated app created by Creative Fashion Brand. No other brand has these fascinating features that provide high-quality products and an easily accessible fashion identity.
Create Fashion Brand

Most Sustainable Clothing Manufacturer Portugal- CFB

Best organic clothing manufacturer in Portugal

Create fashion brand in portugal for organic cotton

CFB Best Organic Clothing Manufacturer in Portugal

CFB (Create fashion brand) Best Organic Clothing Manufacturer in Portugal

Recycled Cotton
No matter how other brands are approaching eco-friendly sustainability in the industrial sphere. Creative Fashion Brand knows its customers and is conscious of the environmental footprint. This brand not only marks itself as the best producer of premium clothing blanks in Portugal but also works to ensure human rights in each aspect of its duty areas.
This is Mahedi Hasan, a Textile Engineer, as well as a Top Rated content writer at Upwork, Level 01 Seller at Fiverr, Level 02 Publisher at Ezoic. A passionate textile ad fashion content writer, fashion SEO expert, and fashion web designer. Having a B.Sc. in Textile Engineering from Textile Engineering College, Noakhali (TECN). Department is Apparel Engineering. Highly Experienced fashion writer for the last 3+ yrs. Established Textile Details Website website to enhance professional Fashion Blogging skills. Extensive 7 years of experience on wholesale clothing business.