The winter season is here, and it is time to pick out cute and trendy winter wear for little girl. There are plenty of options available in the market, but you need to be careful as some of them your baby girl can't wear. You need to know what type of clothes will suit your kid and how they will make her feel comfortable during winter.
Girl's winter wear can be found in plenty of online stores. Sometimes, keeping your little girl warm is as easy as throwing on a sweater and hat. Other times, it's a bit more complicated. Check out this article to learn about some of the most popular and cutest trendy winter wear for girls.
Checked Coats with Pockets
Coats are a must-have this winter. The hood and checked pattern make it super cozy, while the pockets are great for keeping hands warm. This coat can easily be worn over any dress outfit, making it perfect for school runs or playing in the snow.
The buttons are a great feature, making it easy for little ones to get in and out of the coat. Most of these are made from 100% polyester, with a detachable hood. That way makes it easy for your child to stay safe from chilly breezes.
Long-sleeve Sweatshirts
Long-sleeve sweatshirts for your little girl are a must-have for this season. Whether you're looking for a new sweatshirt that's stylish and functional or something to layer under her winter coat, there are plenty of options out there to suit your needs.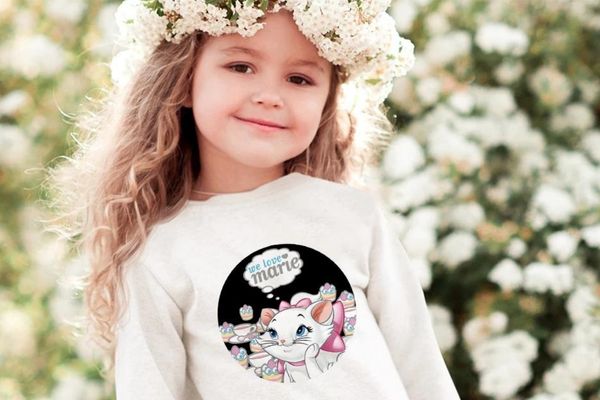 Sweatshirts are comfortable and easy to wear. These cozy pullovers can be found in many different colors, styles, and sizes. So you'll definitely find one that fits your child's personality perfectly.
Besides, they add warmth. A good rule of thumb when choosing clothing items is whether or not they add warmth—these coveralls fall right into place by providing extra coverage against cold weather conditions.
Printed Jackets with Hood
Hooded jackets are one of little girls' most popular cute and trendy winter wear choices. They come in many different colors, designs, patterns, and styles. They are comfortable to wear and make your little one look cute and trendy.
Long-sleeved Cardigans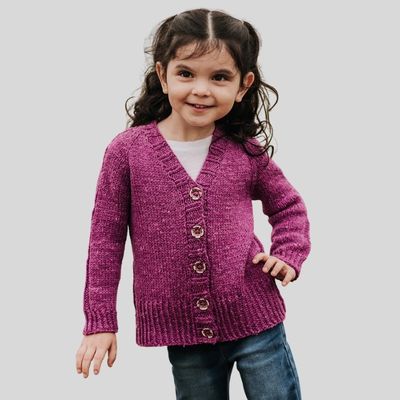 A long-sleeved cardigan is a great layering piece for your little girl. A cardigan can be dressed on its own or over a t-shirt, making it the perfect piece for transitioning from fall to winter. Cardigans can be paired with pants, jeans, or skirts, depending on how you want your little one to look that day.
Textured Sweaters
Textured sweaters for little girls are a staple in winter wardrobes. They come in all shapes and sizes, but one thing remains the same – they're cute.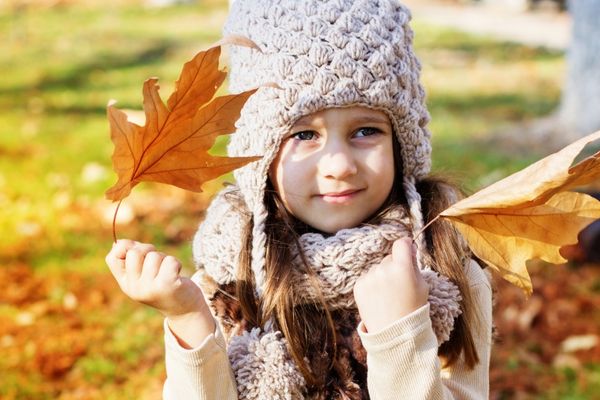 This is because different sweater designs come with pom poms, tassels, faux fur, etc. And if you want to get even more creative with your daughter's wardrobe, there are even textured sweaters with hoods.
Wrapping Up
In conclusion, there are many cute and trendy girl's winter wear dresses to choose from. Parents can easily find one that meets their child's needs in terms of style and comfort level. If you're looking for something unique and different from what everyone else is wearing this holiday season, consider buying one from the list above.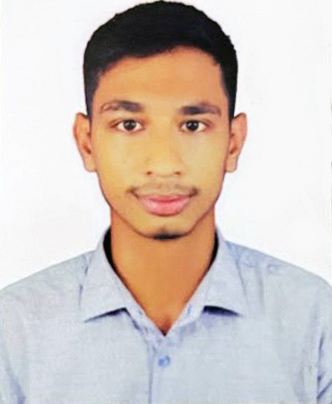 Monjurul Hasan, An On-Page SEO Expert on WordPress. Study in Automobile & Textile Engineering at Bangladesh Sweden Polytechnic Institute (BSPI). Having 3+ years of experience in Automobile and Technical Textile Products. Working at Upwork & Fiverr MarketPlace. Highly interested in technical product development and fashion forecasting.