While men's fashion gets a bad rep for being basic, things are changing. Trends have been moving towards more accessories, bolder colors and textiles and more adventurous silhouettes. If you're not ready to get experimental, you can still elevate your style by incorporating a few classic accessories into your wardrobe – and a timeless luxury watch is a solid first step. This is obviously not cheap, though, and a purchase like that should be based on plenty of research. Read on below to learn more about how luxury watches are made and the pros and cons to consider before investing.
What Should You Consider Before Investing?
First off, it's important to stay away from counterfeits and deals that seem too good to be true – which is way easier on a quality marketplace. Chrono24 is a great example, with strict dealer guidelines to ensure that any watch you buy is authentic and in the condition that the dealers claim. Furthermore, when you buy Chrono24 timeless watches from dealers, you pay via the Chrono24 Escrow Service – in which the system keeps your money for 14 days after your watch is delivered before transferring it to the dealer. This gives you time to check whether the quality of the watch lives up to what you paid for and return it in case of defects or similar.
Luxury watches from brands like Rolex are valuable accessories for any stylish man – and safely investing in them is easy with marketplaces like Chrono24 only a click away.
How Are Luxury Watches Crafted and Valued?
The quality that luxury watches are known for revolutionized the industry – and crafting it is an arduous process. Rolexes, e.g., are mostly assembled by hand by trained specialists, with machines only performing tasks that require inhuman precision. They also make their own gold and have science labs for researching materials and manufacturing methods.
While this means you should expect a high price, it's still important to look up the value of the style you're looking to buy before purchasing. A number of factors determine this: brand, model, age, edition, mechanical and cosmetic condition, accessory sets, etc. Research on marketplaces like Chrono24 to determine the average price of the style you're eyeing before you invest – to make sure you neither pay too much nor too little.
Benefits and Risks of Investing in Luxury Watches
As with any other investment, buying luxury watches has its risks. There are of course the dangers of accidentally buying a counterfeit or investing in a style that you later get sick of. Technically, it's also risky to count on reselling for a higher price, since trends change – and it's never guaranteed that your timepiece won't end up losing value.
However, there are still benefits to investing in luxury watches. First off, the risk of your investment losing value is mostly hypothetical. Luxury watches are generally so timeless that you won't have to worry they'll stop looking stylish anytime soon. Plus, if you just want to invest in a beautiful piece you can use for years, you definitely won't be sorry. All of the designs on platforms like Chrono24 are versatile, classic timepieces that are built to last and rarely need resetting. So, if you have the money, go for it.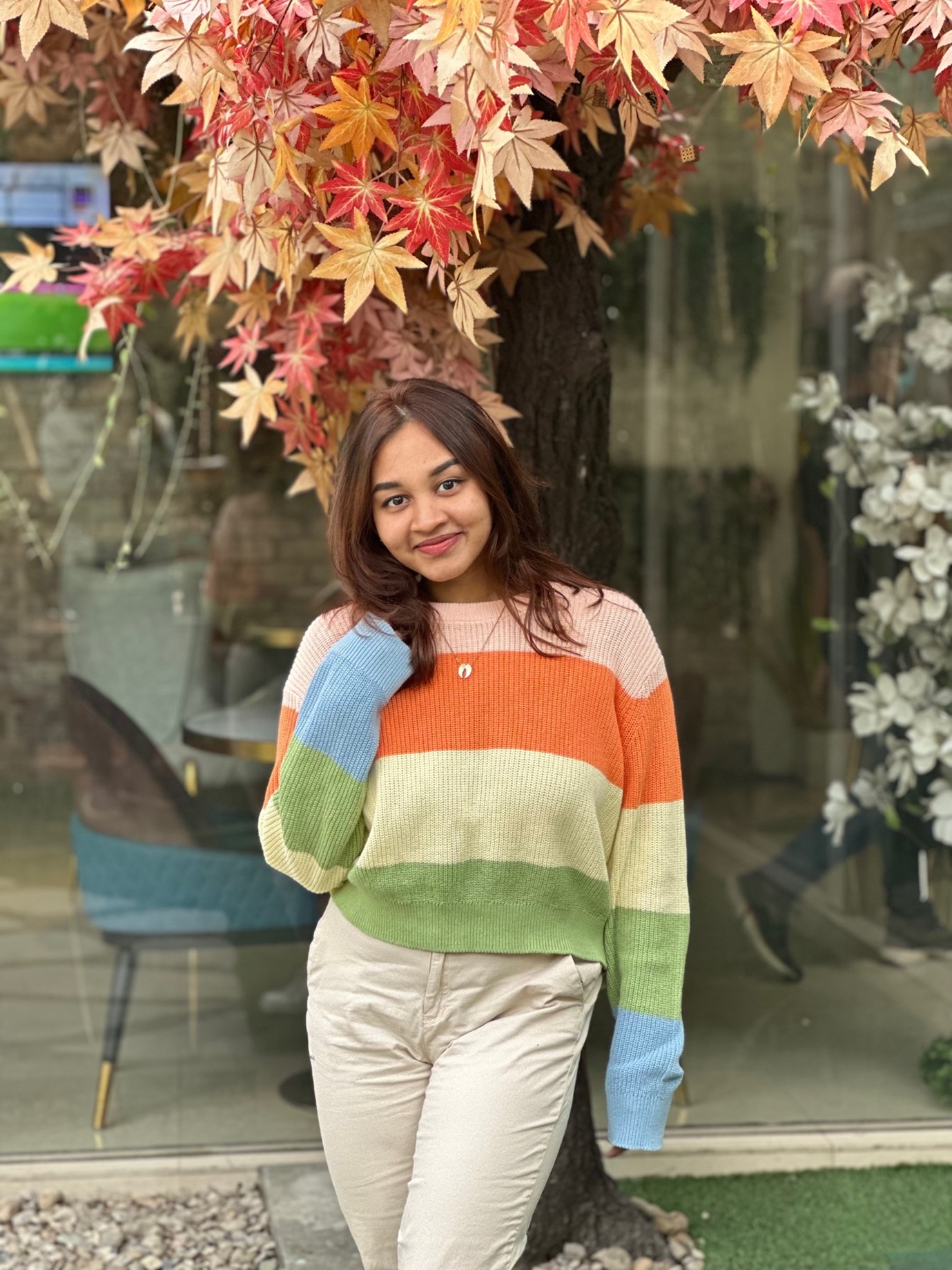 Hi readers! I'm Imara Azad. I have been a fashion enthusiast for a long time which led me to become a fashion content writer. I'm currently studying at the Department of Economics and Social Sciences, Brac University. I am researching traditional clothing all over the world. One day I will publish the research paper about it.