Fashion trends are the well-liked looks and patterns that the community adopts for a certain period. These fashion-related trends can be found in clothing, accessories, makeup, haircuts, and other areas. The media, celebrities, designers, cultural and societal shifts, and other elements usually impact fashion trends. They mainly use the trend and can change quickly, with older styles being updated and used for the present.
Following fashion trends are important to the fashion business because they influence customer attitudes and purchasing preferences. Fashion trend changes with the period, and it has changed set out a new criterion for summer and spring 2023. The clothing patterns, quality, pockets, design, length, colors, jewelry, and accessories agave changed massively.
Summer/ Spring Men's Fashion Trends
Let's hop into the Men's Fashion trends of 2023 summer and spring:
1. Oversized fabrics:
This generation is obsessed with oversized dresses and it has become a new trend in 2023 too. Expect to see dresses fashioned from light materials like cotton, linen, and silk because the style is all about achieving a casual, effortless aesthetic.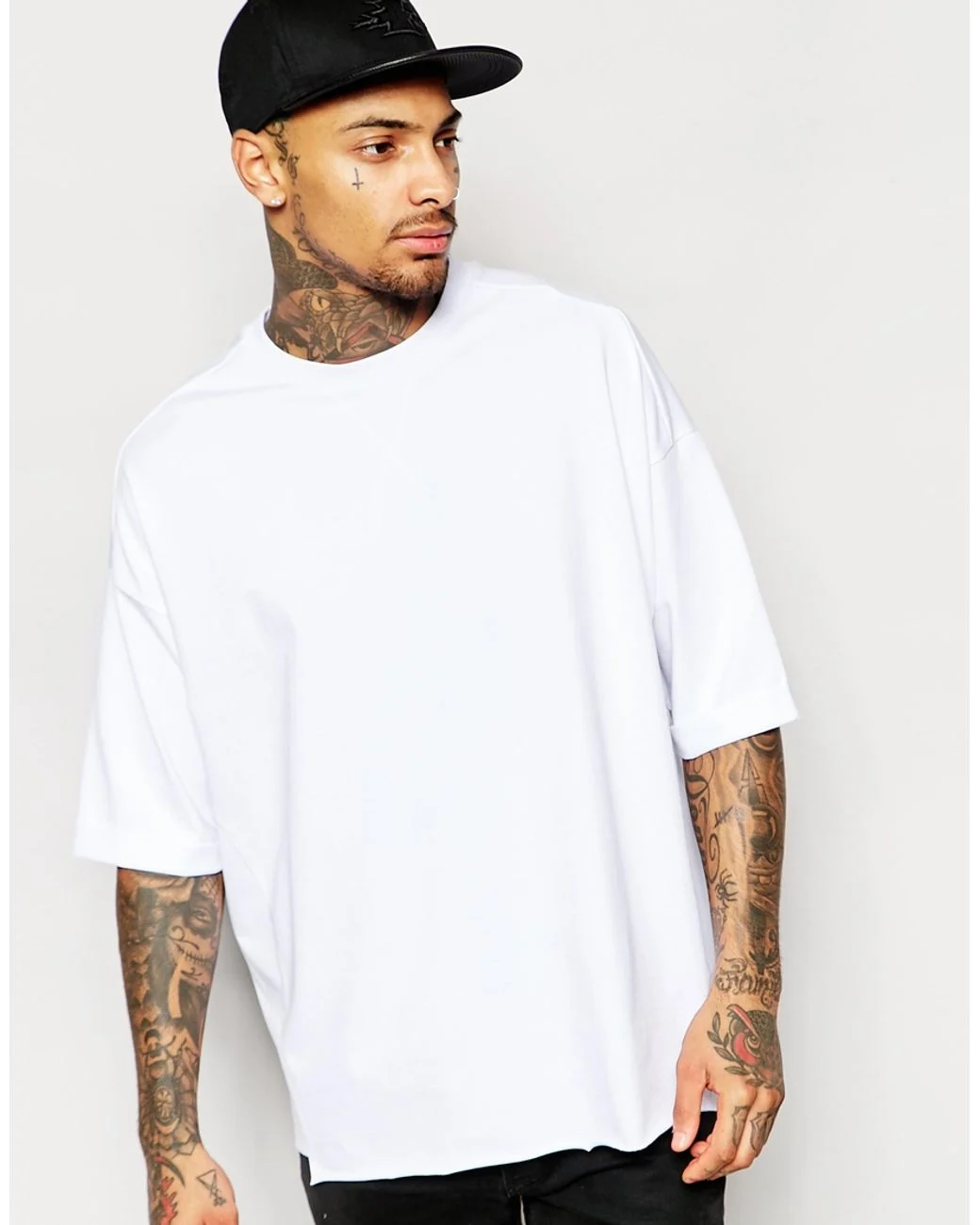 One of the biggest advantages of large dresses is that, depending on the situation, they may be dressed up or down. They may be dressed up with heels and striking jewelry for an evening occasion or down with sneakers and a denim jacket for a more laid-back daytime look. In terms of hues and designs, oversized dresses in 2023 are anticipated to come in vivid hues and daring prints like polka dots.
Male and female both are wearing oversized jeans, tops, shirts, blazers, t-shirts, and drop shoulders which look very attractive. Also, the pockets pattern in the dresses is oversized too, creating a new look in the attire. If you are going to take the trend you can surely jump to an oversized cloth, add some jewelry and you are good to go.
2. Bold colors:
Colors enhance your confidence. When you are wearing a bold color it will make you look more confident and attractive and also trendy because it is on trend now!!! Bold colors like Black, neon, pink, and red are taking the floor of fashion and they also make your look classy.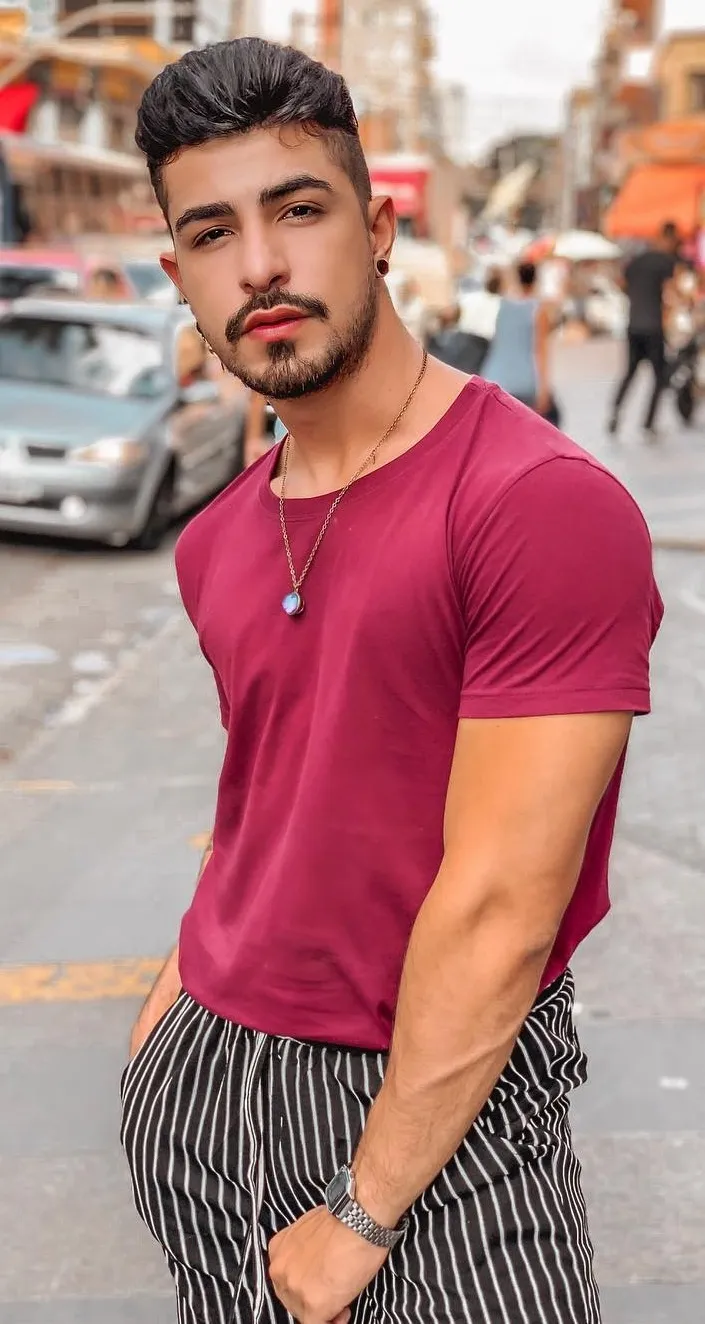 3. Pastel color:
If you are uncomfortable wearing bold colors, you can switch to light pastel colours. Pastel colors are also on trend and it makes you classy, gorgeous, and comfy. Pastel colors are more likely to go with the formals, if you are About to attend any formal event take the pastel from your closet, put some jewelry, and you surely going to love the outlook of it. Although pastel hues have been a common pick for clothing for several years, they will probably still be trendy in 2023.
Pastel hues add a gentle and fragile touch to any outfit, making them ideal for spring and summer. Examples of pastel hues include soft reds, baby blues, mint greens, and lavender. Pastel hues will likely be used in a range of apparel styles in 2023, including dresses, skirts, tops, and slacks. It's simple to pair pastel accessories with various ensembles, thanks to the growing popularity of pastel jeans and outerwear. Pastel-colored accessories, including shoes, bags, and jewelry, let you add a burst of color to your outfit without going overboard. pastel-colored eyewear
4. Sustainable Fashion:
Are you aware of the eco-friendly fashion trend nowadays> Environment massively got destructed by the fashion industries so the fashion industries are now trying to change the fabric and use more eco-friendly materials which can make our environment better. For example, Organic Cotton, Organic linen, Recycled fabrics, and Lyocell. Econyl and Piñatex fabrics are used more now. 
5 Printed Dresses:
From floral to a pattern, everyone is now buying printed dresses for their outfit. The shapes and patterns of printed dresses range from loud and vibrant prints to more subdued and simple ones. According to the design and fabric of the dress, they can be worn for a variety of functions, from casual outings to official functions.
In recent years, dresses with prints have been particularly popular with floral, animal, geometric, and abstract patterns. Printed dresses come in a variety of silhouettes, from airy maxi dresses to tailored bodycon dresses. If you want to wear printed dresses that are on-trend in 2023, you might want to seek designs with unusual or surprising patterns, including large polka dots or artistic, contemporary prints.
6. Retro Inspired Style:
90s grunge: With oversized plaid shirts, shredded jeans, and combat boots, the 90s grunge look is returning. Consider Nirvana and Kurt Cobain. Bohemian fashion from the 1970s is characterized by flowing maxi dresses, fringe, and wide-leg bottoms. This pattern has gained popularity recently and is most likely to persist in 2023.
The 80s power dressing fashion is all about broad shoulders, large jackets, and wide belts. This fashion is ideal for a night out or the office. The 60s mod fashion is about graphic prints, bright colours, and clean lines. Think of the Beatles with Twiggy. Retro swimsuits, crop tops, and high-waisted bottoms are all major components of the 1950s pin-up trend. 
7. Statement Jewellery:
Statement accessories are expected to be a popular trend in 2023. These bold and eye-catching accessories are meant to stand out and make a statement. Examples of statement accessories include oversized hats, chunky necklaces, large earrings, bold bracelets, and embellished belts.
Statement accessories can be used to add interest and personality to an outfit, and they can also be used to dress up a more casual look. They can be worn with various outfits, from dresses and skirts to jeans and t-shirts.
In addition to traditional statement accessories, designers are experimenting with more unconventional accessories, such as statement socks, statement hair clips, and statement bags. These accessories are meant to be playful and fun and can be a great way to add a pop of color or texture to an outfit.
If you are willing to go with the trend of 2023 you can surely pick any of the items before mentioned and all these trends will help you to make you look fabulous. 
A. M. Amirul Islam is a vet textile content writer.
Editor: TextileIndustry.Net